'Sweat It Out' With Shelana Poindexter
I met Shelana Poindexter my freshmen year in college so, to say we have a history is a bit of an understatement. The transition from high school to college was super scary, but the stars aligned and dropped me in a dorm room across the hall from a student athlete who was very welcoming and open to getting young FitBrit adjusted to life at Abilene Christian University.
Through the years I've run into Shelana a couple of times and had the pleasure of witnessing both her competitive fitness and travel journeys via social media. It's so nice to see someone you've known for so long progress and inspire!
So, grab a front row seat as we talk the world travels, NPC figure competition prep, and workout jams with this self-proclaimed "cultural sponge." Hey @SUCHAPOINDEXTER!
Name: SHELANA POINDEXTER
Age: 33
Hometown: DYESS AFB, TX
What is your favorite way to sweat?
SPINNING (INDOOR CYCLING)
How long have you been dedicated to living a #HEALTHYLIVINGLIFESTYLE?
I think I always have been -- because I have been an athlete -- but I will say in 2005.
What is your absolute favorite workout gear brand and why? UNDER ARMOUR -- love the colors & patterns -- and they fit well!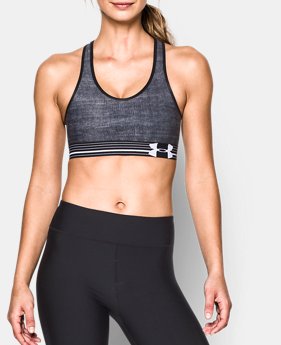 What motivates you to keep going on days that you don't want to workout and or eat right?
Because I know what it looks like and what I feel like when I am in shape. And my other NPC teammates help me along as well.
How did you come up with your playlist name?
It is just whatever the feeling is.....today was El fin de Semana -- THE WEEKEND!!!! My playlist changes every class.
Automatic -- AlunaGeorge
Focus -- Ariana Grande
Five More Hours - Chris Brown
Emergency -- Icona Pop
La Mordidita -- Ricky Martin
Vogue -- Madonna
Delirious -- Steve Aoki & Kid Ink
Hold my Hand -- Jess Glynne
Chains - Nick Jonas