#FitChicks: These Nike Tights Are Like Sneakers For Your Legs
You know we love our athleisure, right? Whether grinding away in the gym or simply strolling through our local produce section, we live in our athletic wear. So, it kind of goes without saying that a solid pair of tights that can hold their own as we train, run, AND push that buggy down aisle 6 is like the holiest of tight grails. If those tights can also feel as comfortable as some of our favorite sneakers -well, we just may give up jeans altogether, y'all.
This month, Nike introduces their 'Tight of the Moment' - the Nike Free Sneaker Tight.
Take a deep breath - I almost hyperventilated too.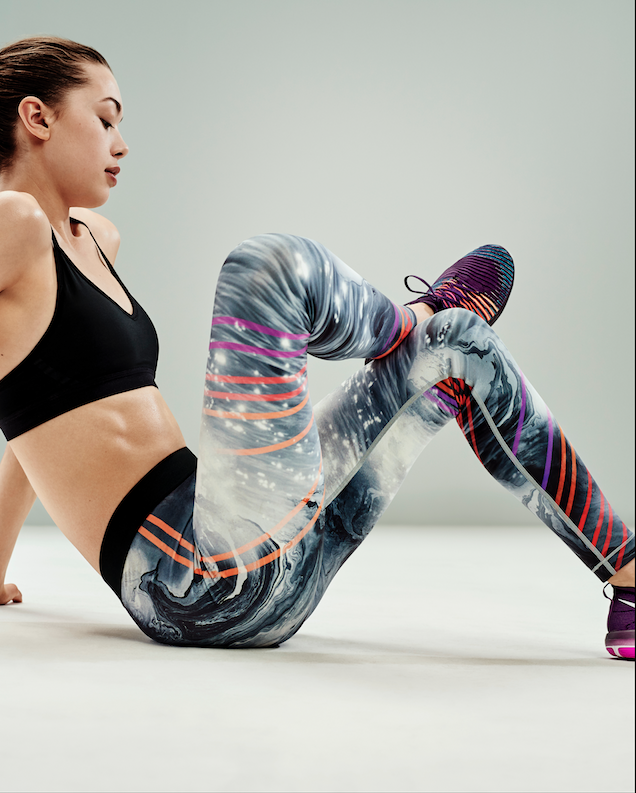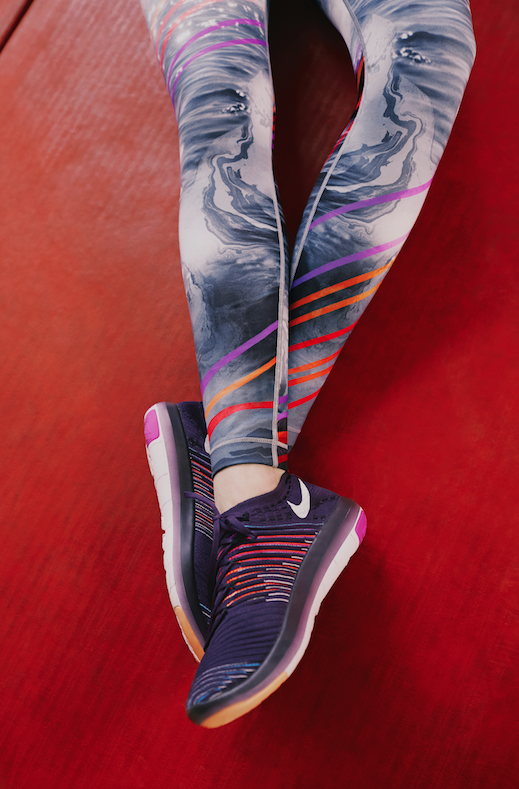 The tights, which embrace the notion that 'being free isn't just for your feet anymore', are equipped with the latest in Nike Free technology. What does that mean for you, me, and tight-loving homegirls everywhere? These babies accentuate your legs, hug your muscles, and allow for breathability with your natural movements. Flyknit (yea...THAT Flyknit) inspired colors and graphics make this Swoosh offering as appealing to the eye as they are to your glutes.
Personally, I haven't slipped these tights on just yet - they'll be available online and in Nike retail stores on May 12 - but, I plan on it. Watch out, aisle 6. Watch out.
Take a look at the images up top and let us know if you'll be trying out the Nike Free Sneaker Tight.