#FitChicks: 4 Sneaks You Can Take From The Gym To The Streets
Picture this:
It's Friday and you've promised to meet your friends for happy hour. But, being the Fit Chick that you are, you knew that cocktails and half-off appetizers would tempt you so, you high tailed it to the gym first to get in some extra cardio. With time ticking and $2 you-call-it's on the line, you decide to just get ready at the gym because if you go home, there's a chance that Netflix will be your only friend and you will not see daylight until Sunday.
You've showered and morphed into your post-workout fly self when you notice something: YOU FORGOT YOUR SHOES. Panic immediately takes over when you imagine your cute ALO Yoga leggings in black paired awkwardly with those gym shoes that were your favorite until this very moment. You go home, knowing you won't make happy hour and there you stay...until Sunday. The end.
Sound familiar? If it does, you're in good company. We (when we say "we" I mean FitXBrit and our good friends at CNKDaily.com - #FitChicks ...see what we did there?) have had this, or something similar (imagine the horrors of a date...in the Nike Roshe's you should have thrown away MONTHS ago) happen and we feel you. WE FEEL YOU. So, we did something about it. As our favorite brands continue to churn out more and more sneaks designed to maximize your workout, they also seem to be taking into account that fact that some of us really do appreciate a shoe that can easily go from the gym to the streets with little effort. Told you we felt you.
That said, we've picked four silhouettes (one of us either owns or has tried EACH shoe) that not only offers comfort and performance during those intense sweat session BUT will easily transition to a night out with your girls. Netflix - you just lost, bruh.

The Nike Flykit Racer is legit. With a knit upper, the sneaker is big on stretch, support, and breatheability. Plus, it's super light weight which means those box jumps get a little easier AND you can bet they won't add sneaker bulk to your favorite skinny jeans. Need more confirmation? Check out hers.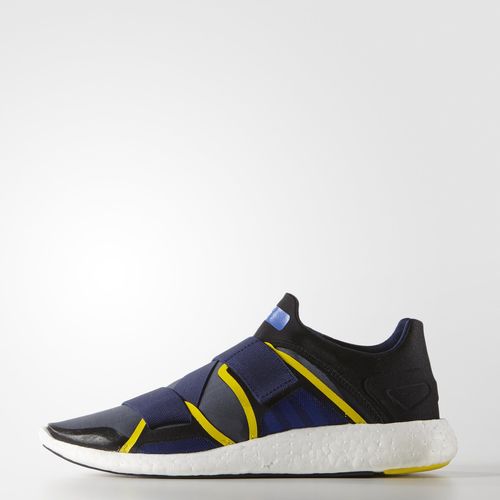 Talk to any sneaker enthusiast and they'll tell you: adidas' Boost technology is LEGIT. After we sampled both the Ultra Boost and The Stella McCartney Pure Boost, we were fans - unfortunately, the price tag was a major factor in our decision to forego the purchase. However, these Stella McCartney Pure Boost sneaks just went on sale and they will be had. Not only is the energy cushioning second to none, but it's STELLA. You know she'd never allow us (or Jessica Alba) to fail in the style department.
These particular sneaks had us at "hello, gorgeous" in this past Fit Chicks post. If you're more into training than running, this Reebok Hayasu collab with contemporary artist Upendo Taylor will be the perfect blend of style and training substance.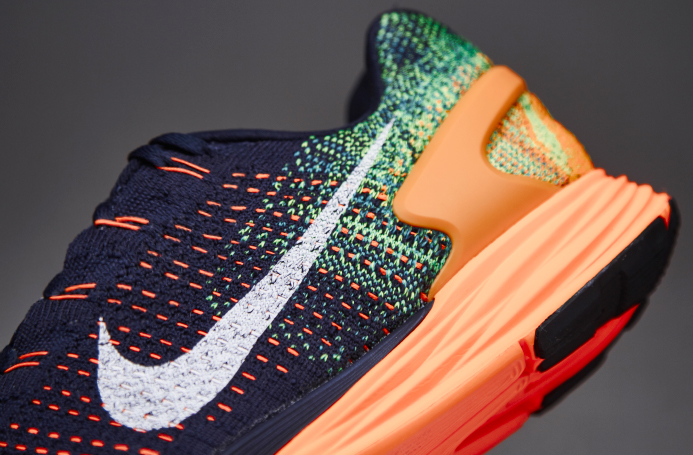 If you're anything like us, a sneaker that offers versatility and a pop of color is a definite must-have in the arsenal. The Nike Lunarglide 7 is that and more. I actually swears by these Lunarglide's (enough to lace them up for a night at a Mavs game) and Chan has to agree. Not only are they comfy, but they're easily paired with your favorite leggings for an easy on-the-run look. Winning x 2.
Do you have any go-to sneaks for your nights out? Let us know in the comments below!
You May Also Like