Visit Calistoga
If you read The Beauty In Less, you know that I took a small group of girls on a wellness retreat weekend to jump-start our new year. The goal was simple- go somewhere new, make new friends, and surround ourselves in an environment that fostered positivity and growth and while not everything went as planned (tis' life), we did discover fun, food, and fellowship. Check out the recap video below and catch the details on some of our favorite places in the city!
This ranch is breathtaking, and the owner, as well as his staff, have an energy that is contagious. The location is available for bookings for anything from weddings, parties, staff retreats, and wellness-focused retreats. Their clientele is one for the books having rented out the facilities to well-known athletes and major corporations( hi google). But the best part is the character of each building. No cabin is alike, and each has its own distinct flair-mostly because the owner gets his pieces from around the world and each feature is exclusive to the Triple S Ranch. Our favorite amenity was the gym which gave us full nostalgic vibes.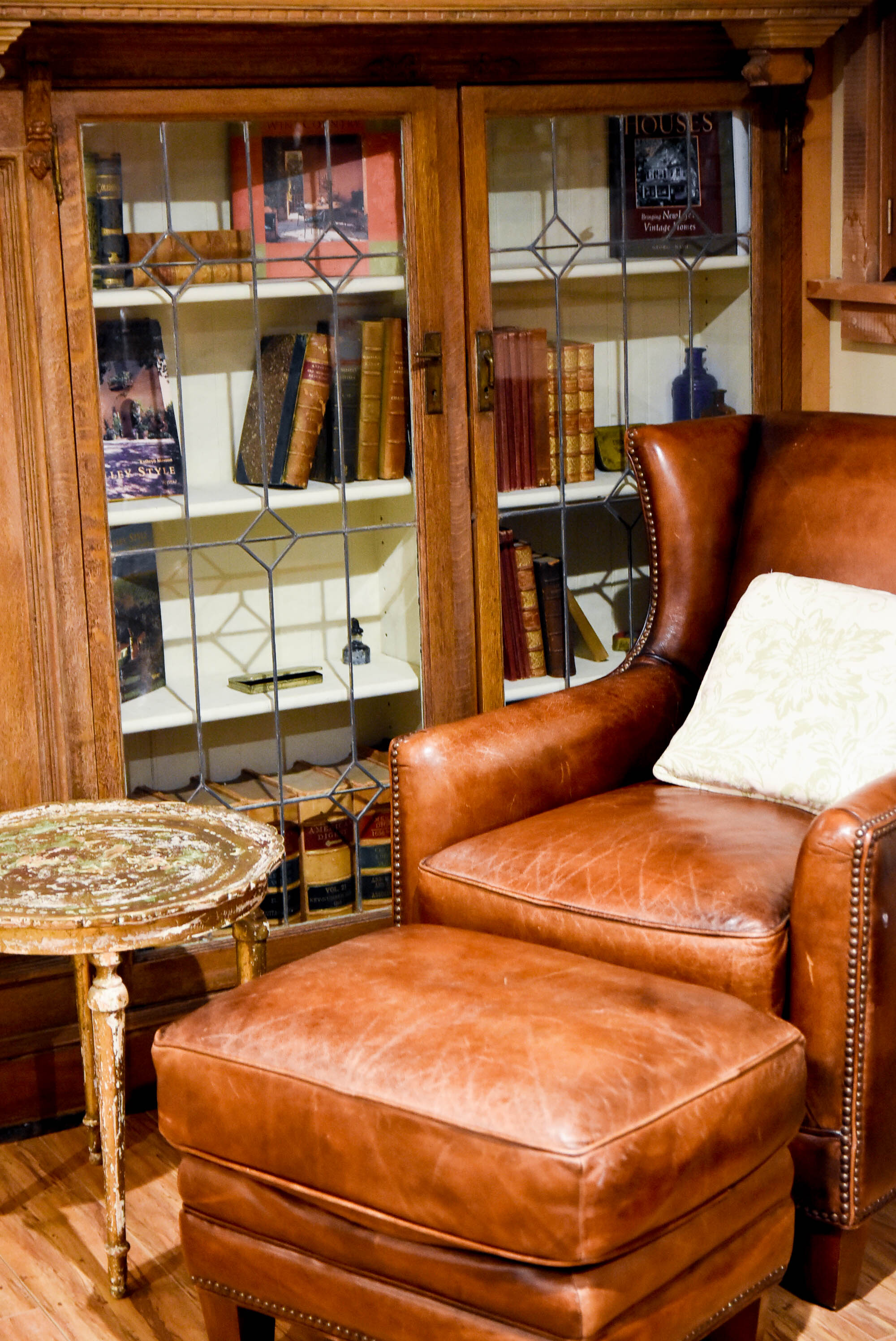 I can not say enough about the custom crafted drinks and yummy breakfast options. Downtown Calistoga gives you all of the benefits of a small town feel while boasting some lovely spots and a view that is to die for. Check out some of the things we ordered!
"Perched 300 feet above the town of Calistoga, Sterling Vineyards offers unparalleled panoramic views of Napa Valley. An aerial tram carries visitors up the hill to the winery, whose architecture was modeled after that of the Greek island of Mykonos, where Sterling founder Peter Newton once lived. The brilliant white stucco stands out dramatically against the rugged Mayacamas and Vaca mountain ranges that flank each side of Napa Valley." Bottom line the view was breathtaking, the wine was Ah-mazing, and the experience was one for the books. With so many wineries in the area, I am glad that we were provided the opportunity to experience Sterling.
Taking in Calistoga Fit was such a treat. We were able to experience an hour boxing technique class led by co-owner Donavan! This was the perfect ending to our weekend-imagine having the opportunity to punch out any frustrations of the year and leave it all there. Boxing was something that I have been interested in, and learning technique in a fun environment was so cool. You can 't do Calistoga without stopping by and taking a class. Their state-of-the-art facilities include a new remolded gym and motion studio, private pilates studio with the latest equipment and three temperature-controlled healing geothermal mineral pools-and that is just the beginning.
One thing that has to note is that it is best to fly into San Francisco because there is not a direct flight to Calistoga or the Napa area in general. We opted to drive, and I feel like the Mitsubishi Motors 2019 Outlander was made with me in mind. If you've had the pleasure of being a passenger while I am behind the wheel, you know how important features like blind spot warning ⚠️ and lane change assist are. A multi-view camera system along with rear cross traffic alert 🚨 helps to keep all of those who happen to be in my path safe. Tons of room and super smooth ride-the girls were pleased! Mountains, my main circle, and my Mitsubishi-made Calistoga the perfect weekend escape!
Do you think Calistoga will be on your radar for your next getaway?
All images I'sha Gaines photography for FitXBrit
You May Also Like